Advantages of Payroll Software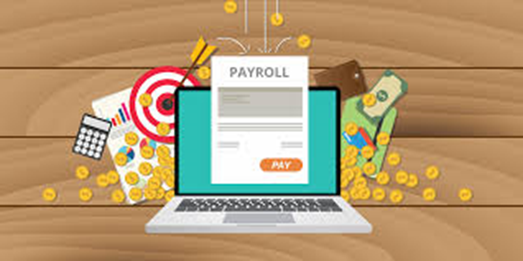 Payroll Software takes care of employee taxes:
Tax Deducted at Source (TDS) & Professional taxes are income taxes Indian employers need to deduct from their employees' salaries. Tallying these together can become a complex monthly chore. But with Primo Payroll, these calculations are automatic, meaning that you need not enter them manually.
Integrated and centralized access to your information:
Many companies store a range of data including employees' leave details, Bank details, contact details and other correspondence. Prospering companies pass on this function on to a team of human resource professionals, but with payroll systems, you can record these additional types of information, avoiding the need for a separated team or separate software package. With Primo Payroll you get access to all the information in one centralized location through the internet.
Comprehensive reports:
With Primo Payroll can generate reports with employee benefits, payments, expenses and deductions specific to your company. This includes a full history of current and past pay slips and comprehensive employee details, which can be accessed easily.
Mobility:
Do you find yourself traveling often, attending to your company's need? With Primo Payroll you can access your payroll system from anywhere in the world via a password protected web page with user-set access levels. Your employees can also view their payslips anywhere anytime.
Simplicity over all applications:
You can conduct global changes to all employee data. You can perform electronic fund transfers with all major banks at the click of a button, and manage employee loans on a monthly basis. As almost everything is automated and easy to understand, you can plan staff costs and budgets online, without resorting to renegade pieces of paper. Keeping all this in mind, Primo Payroll is designed for business owners, with a user-friendly interface, it's easy to use web based payroll software. You need not be Chartered Accountants in order to use it.
A30 day trial with all features included in available at https://primopayroll.co.in/try/